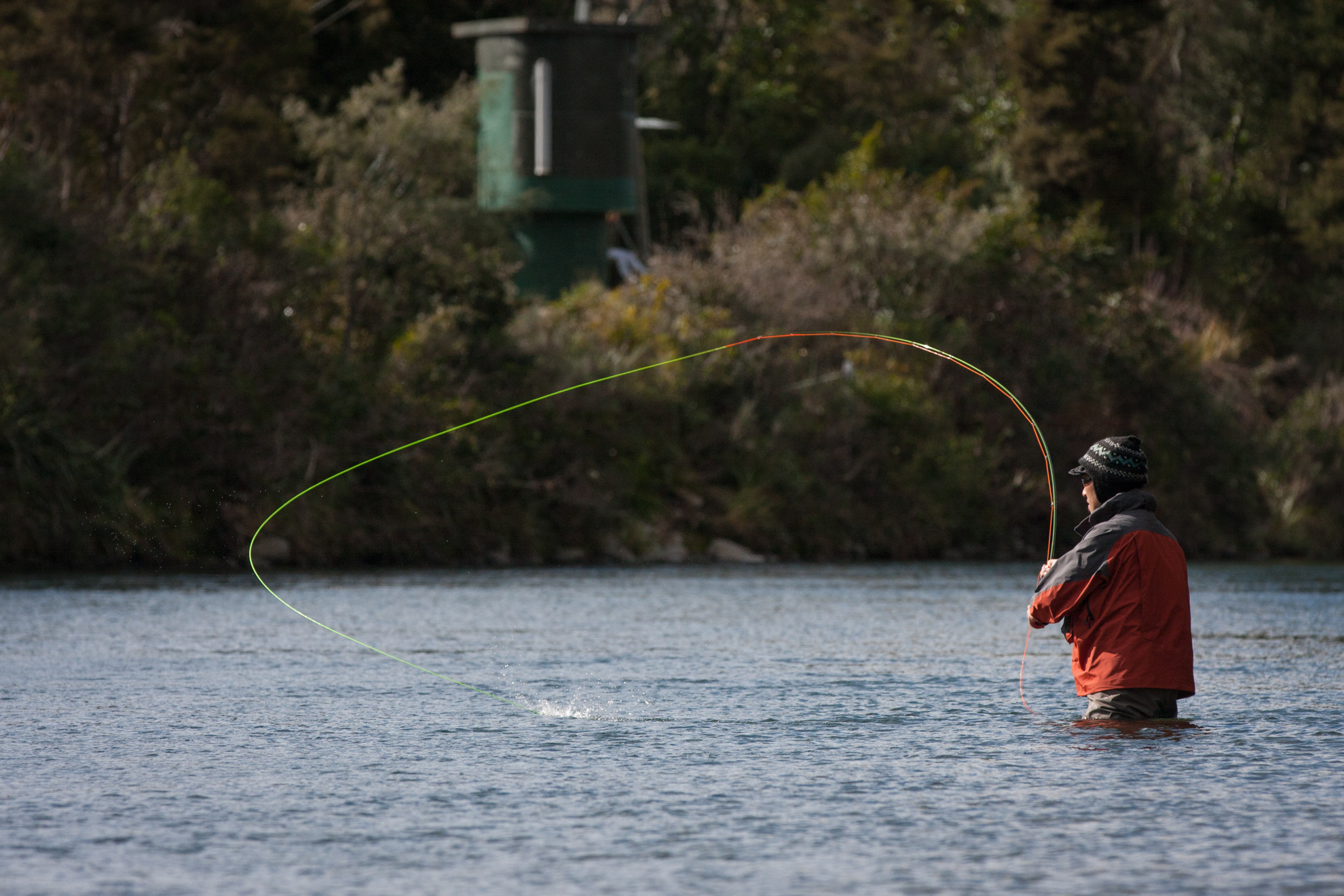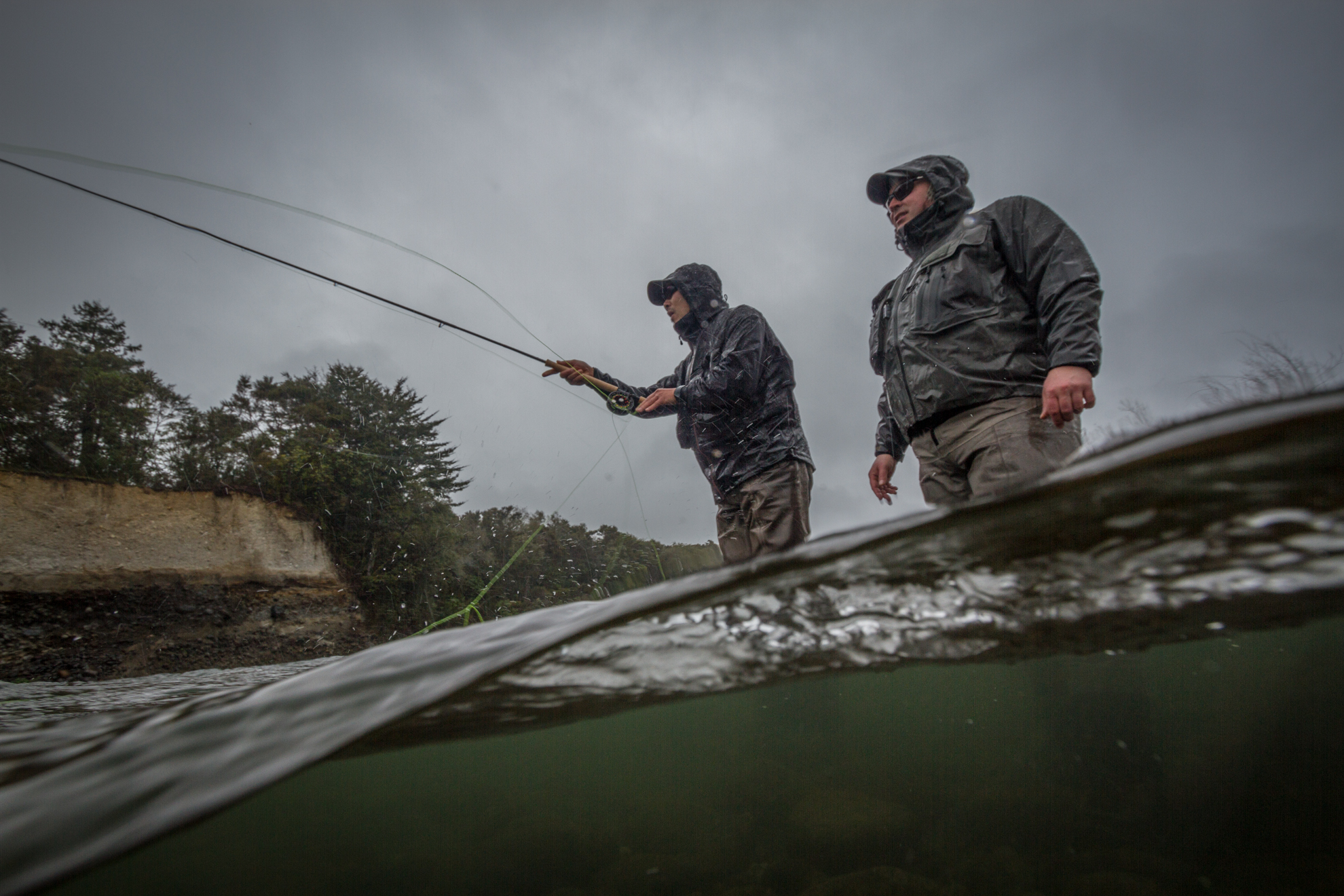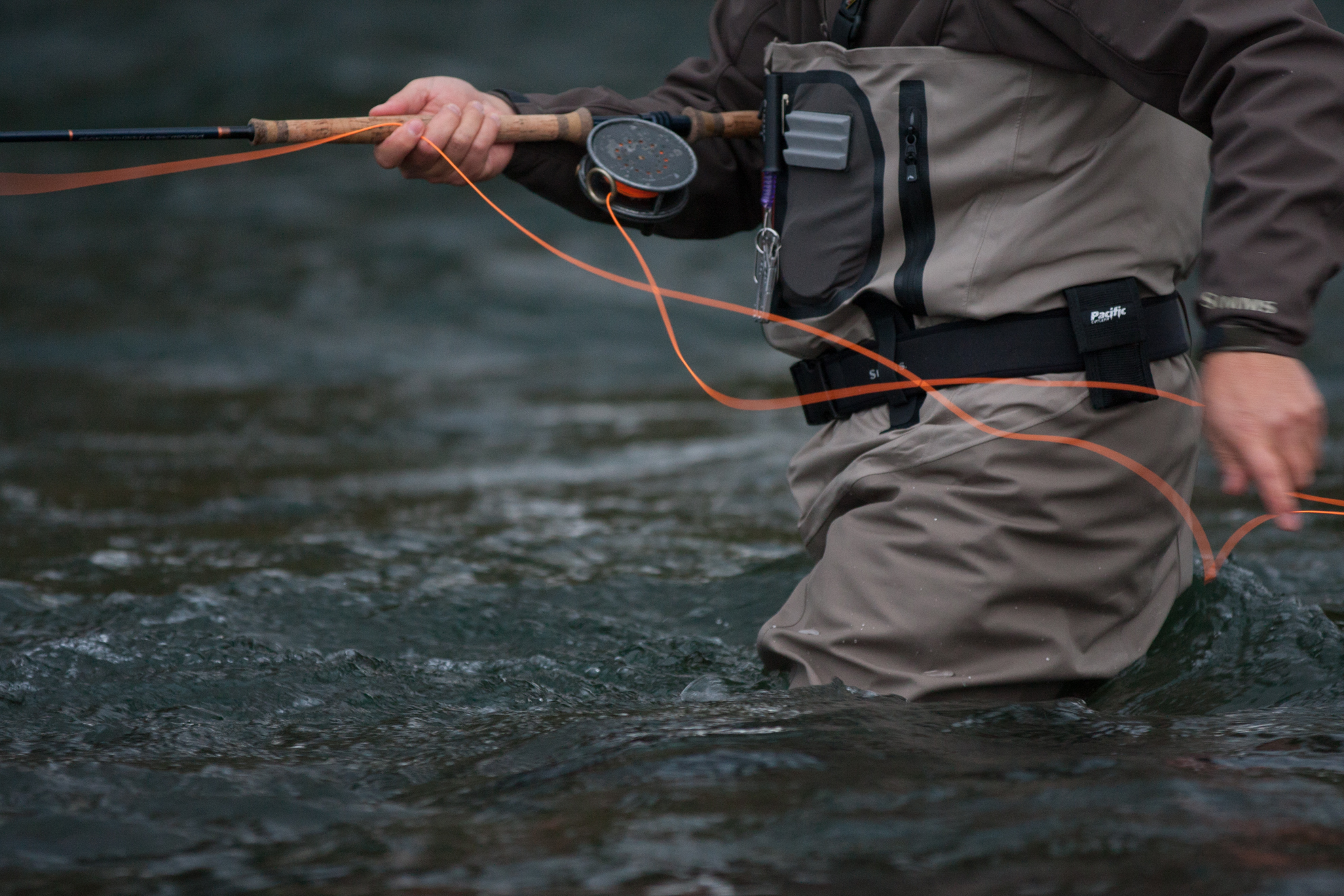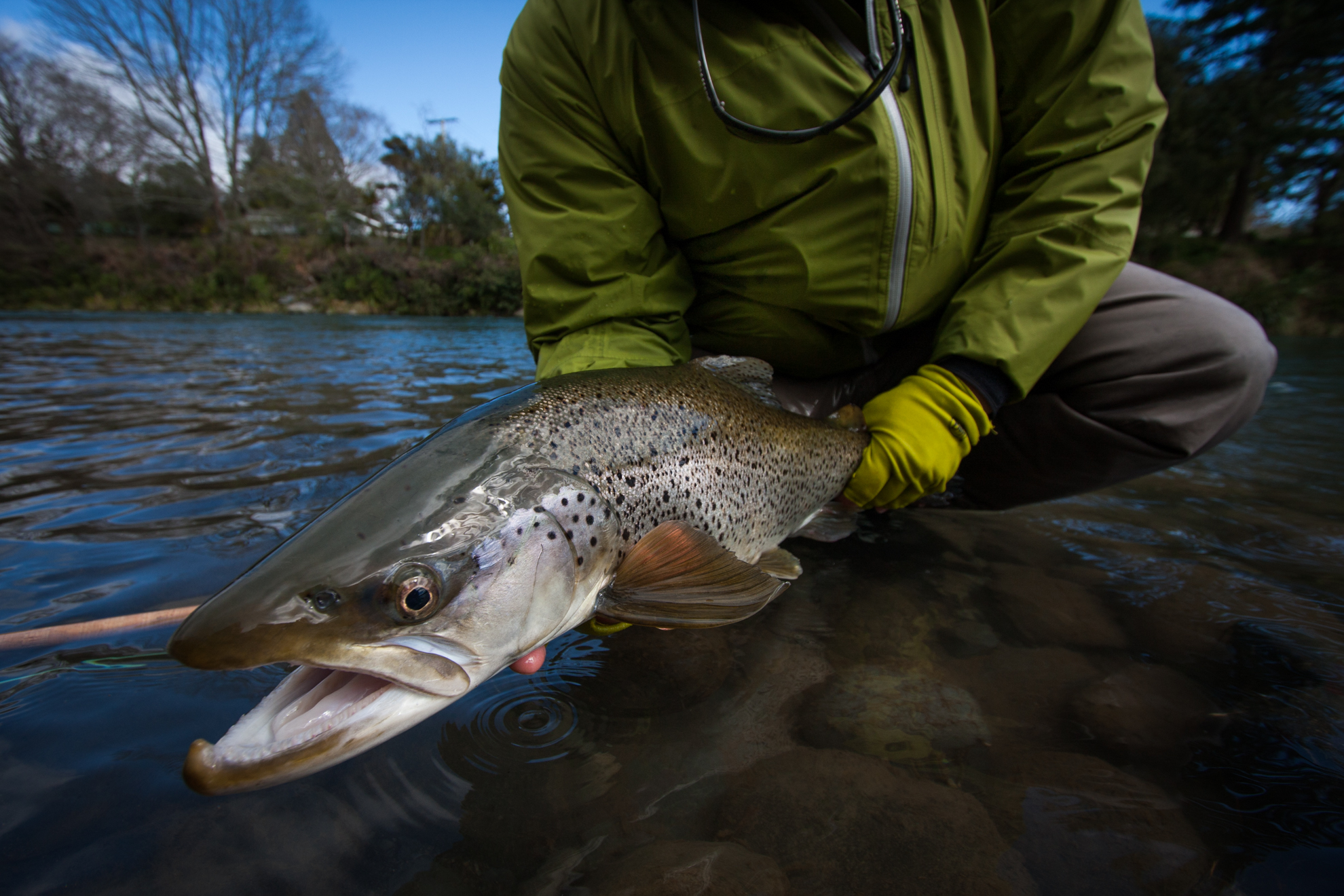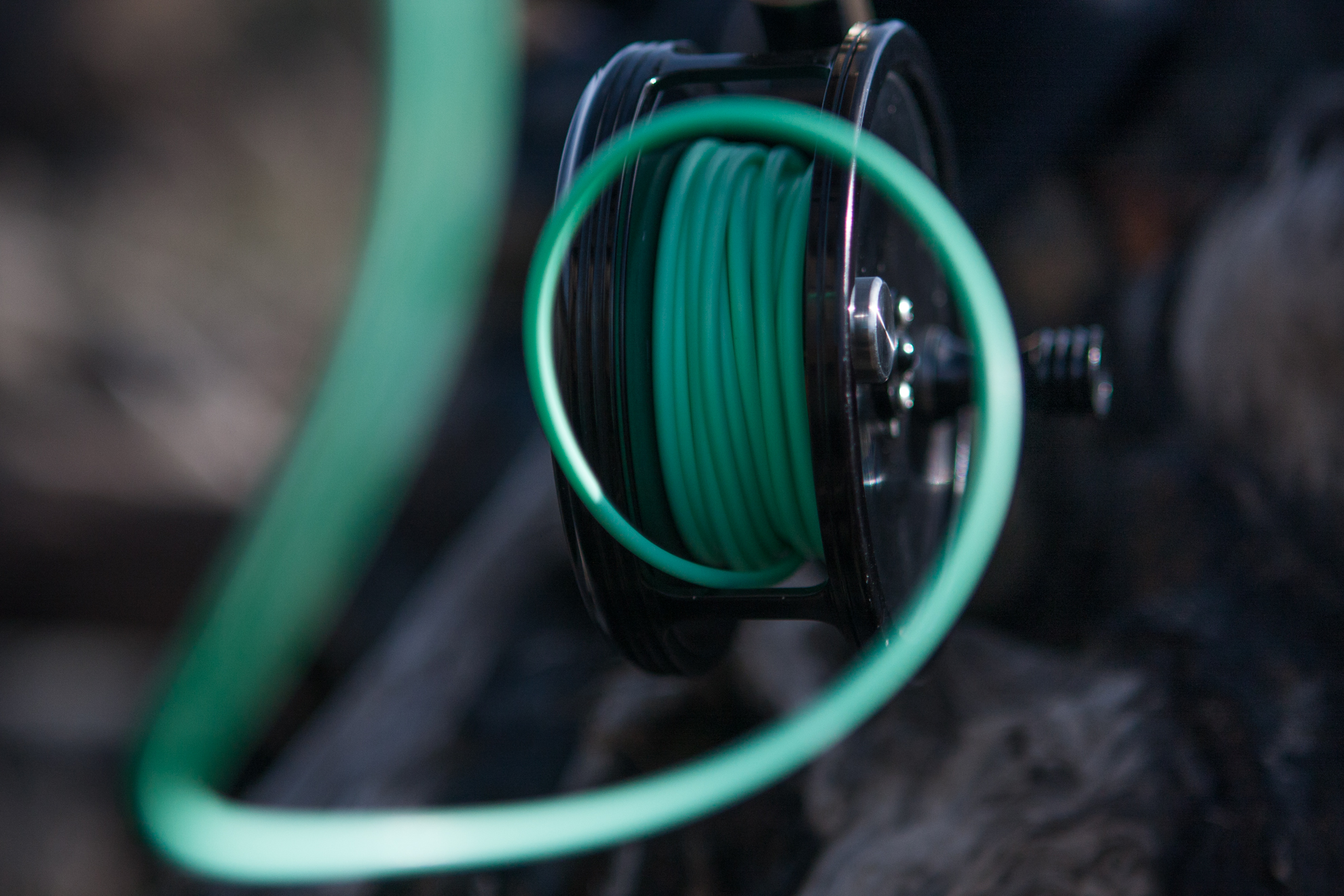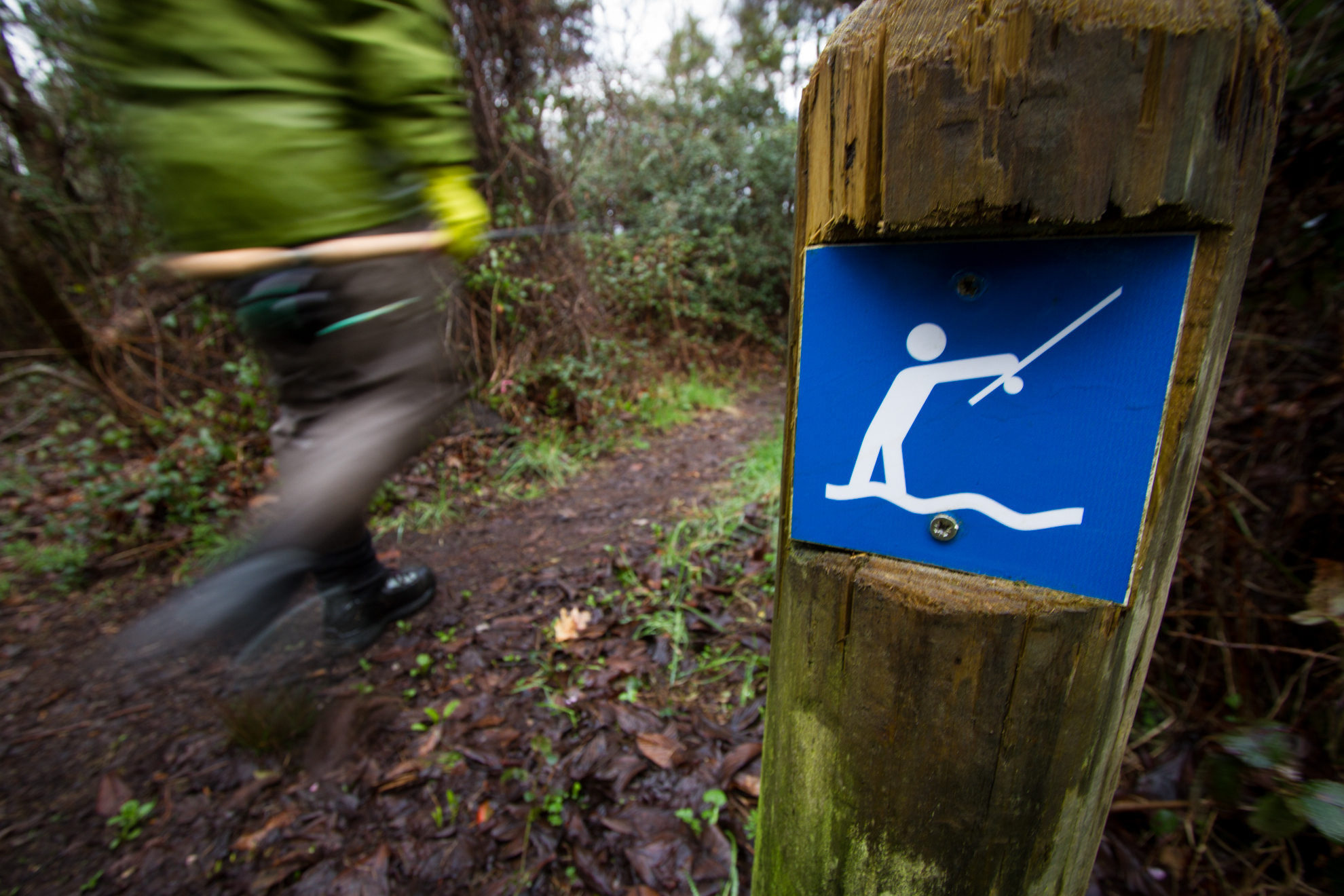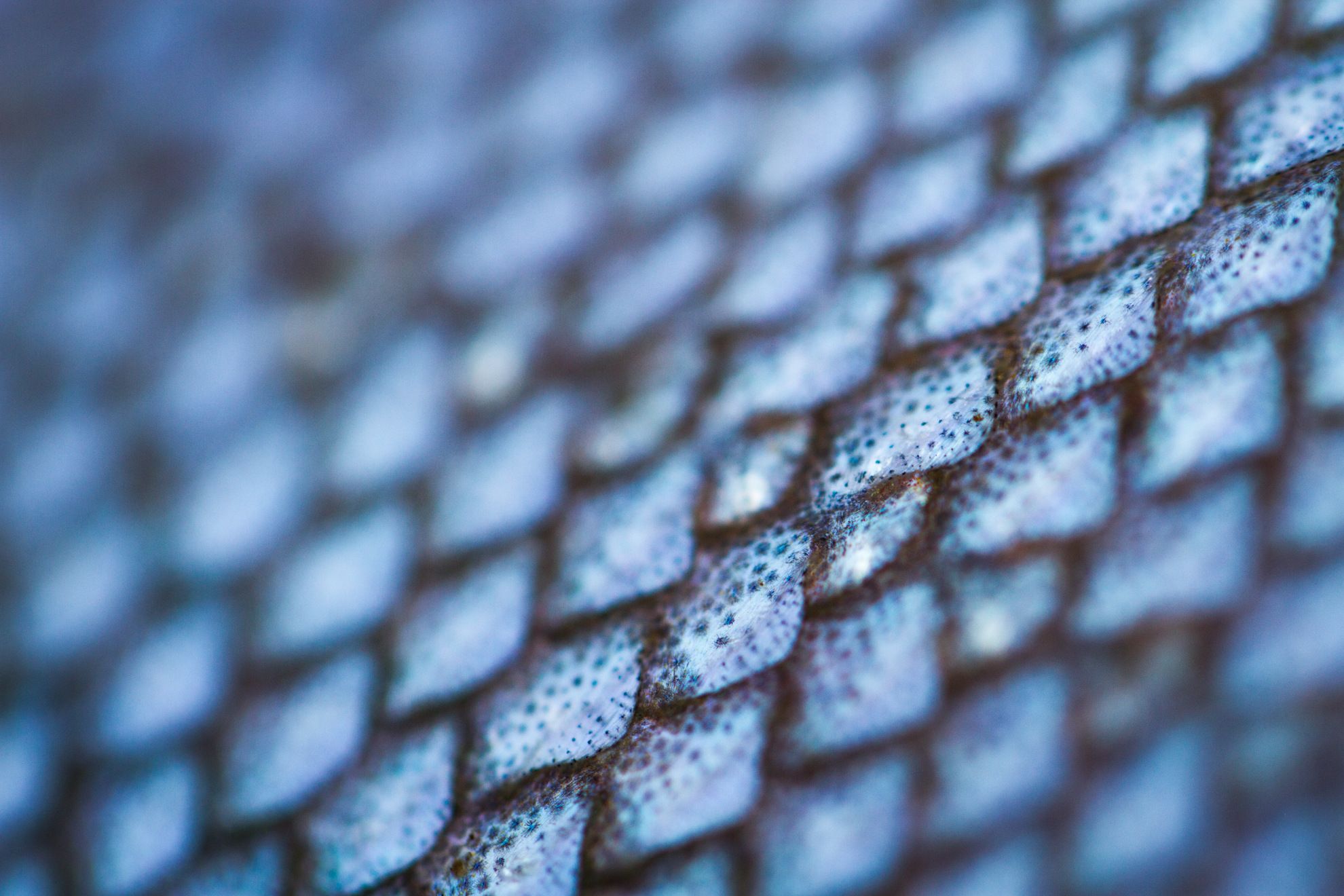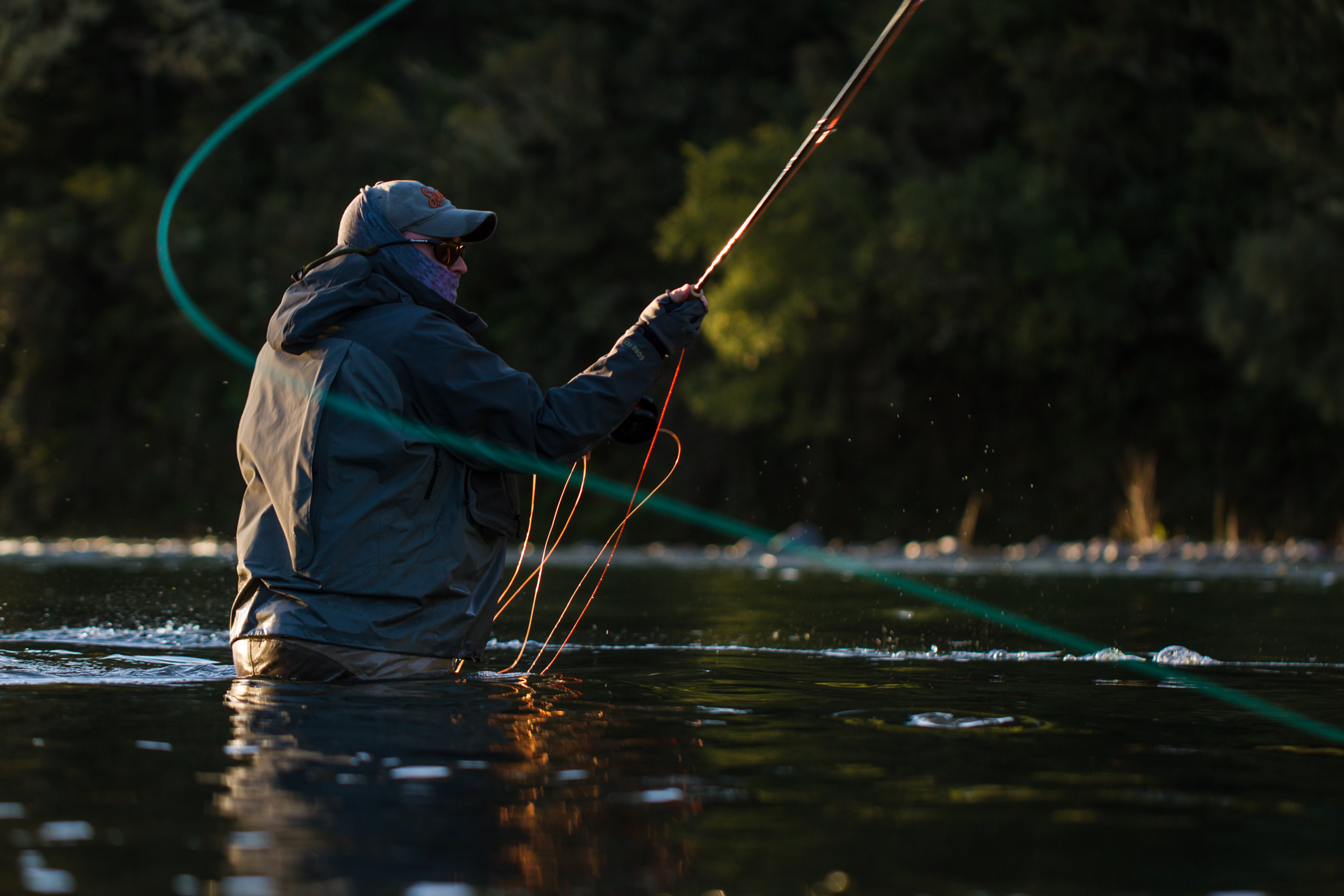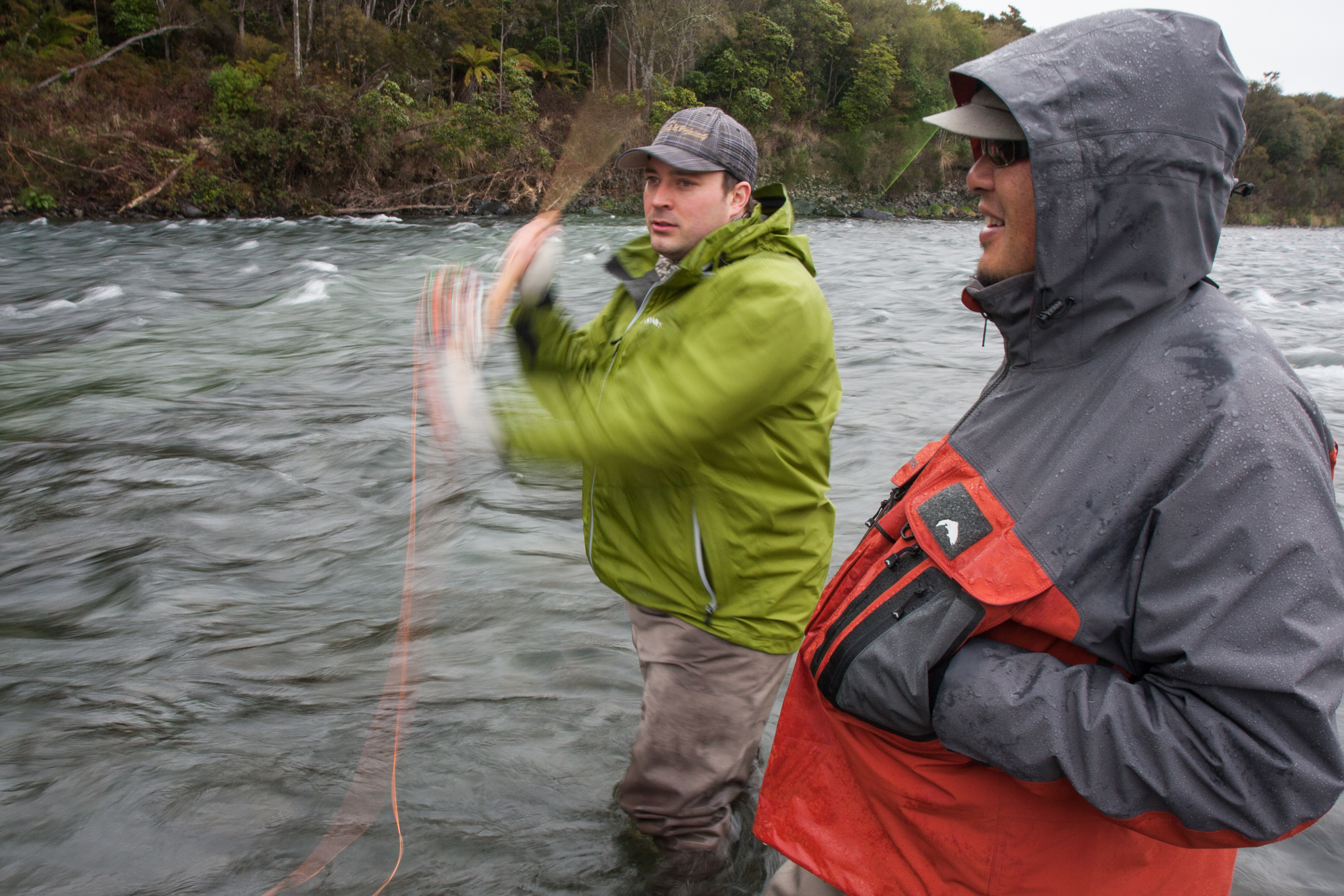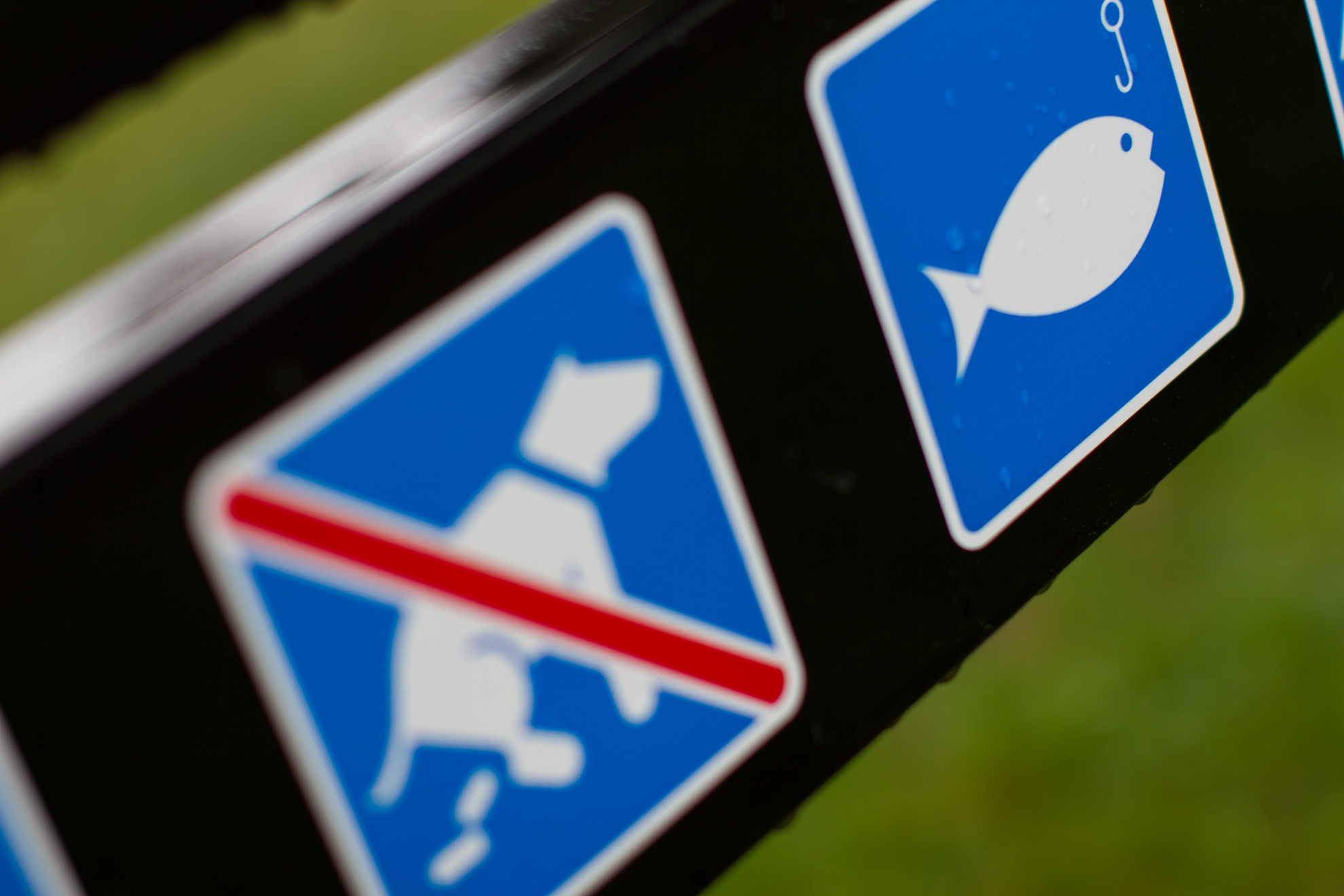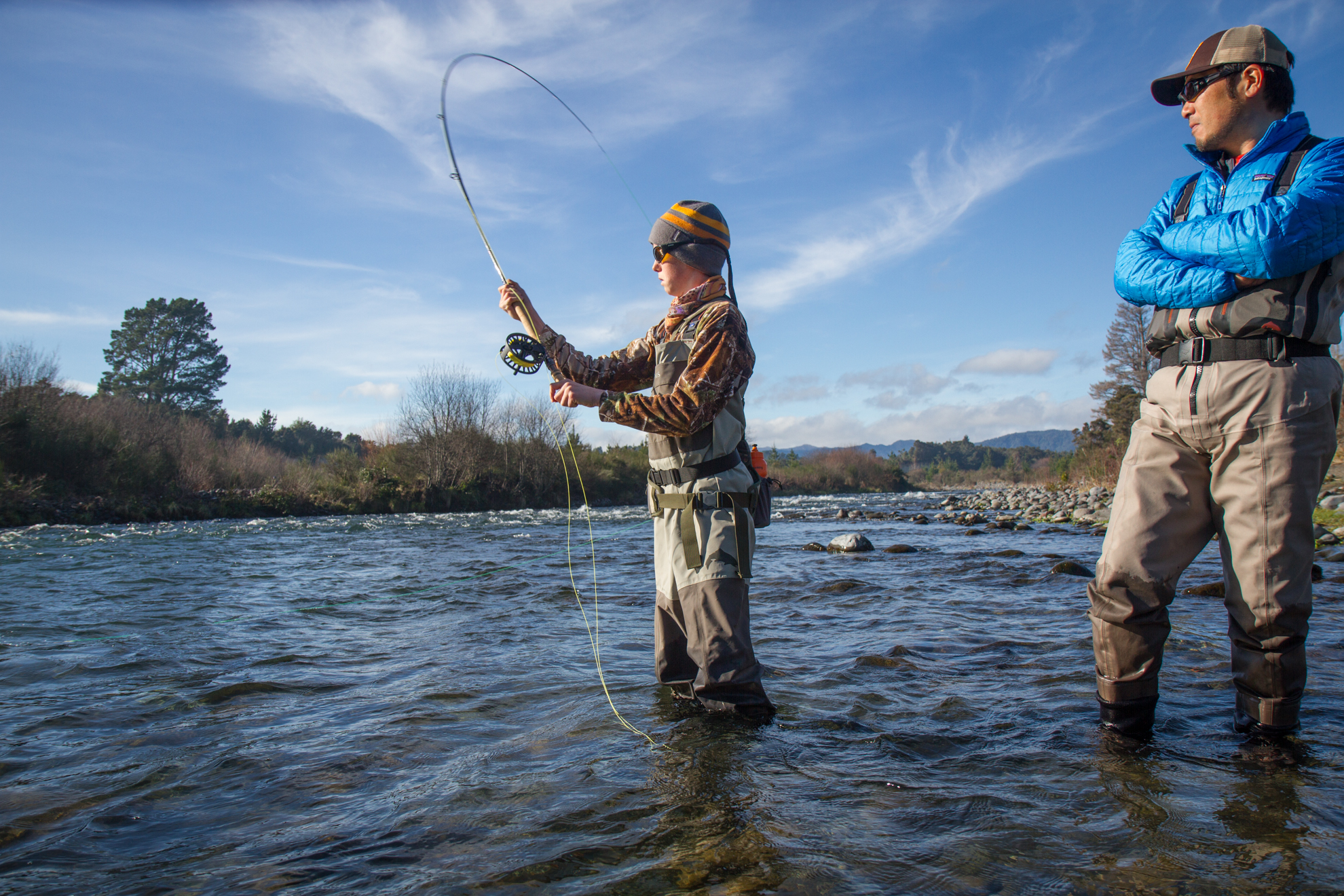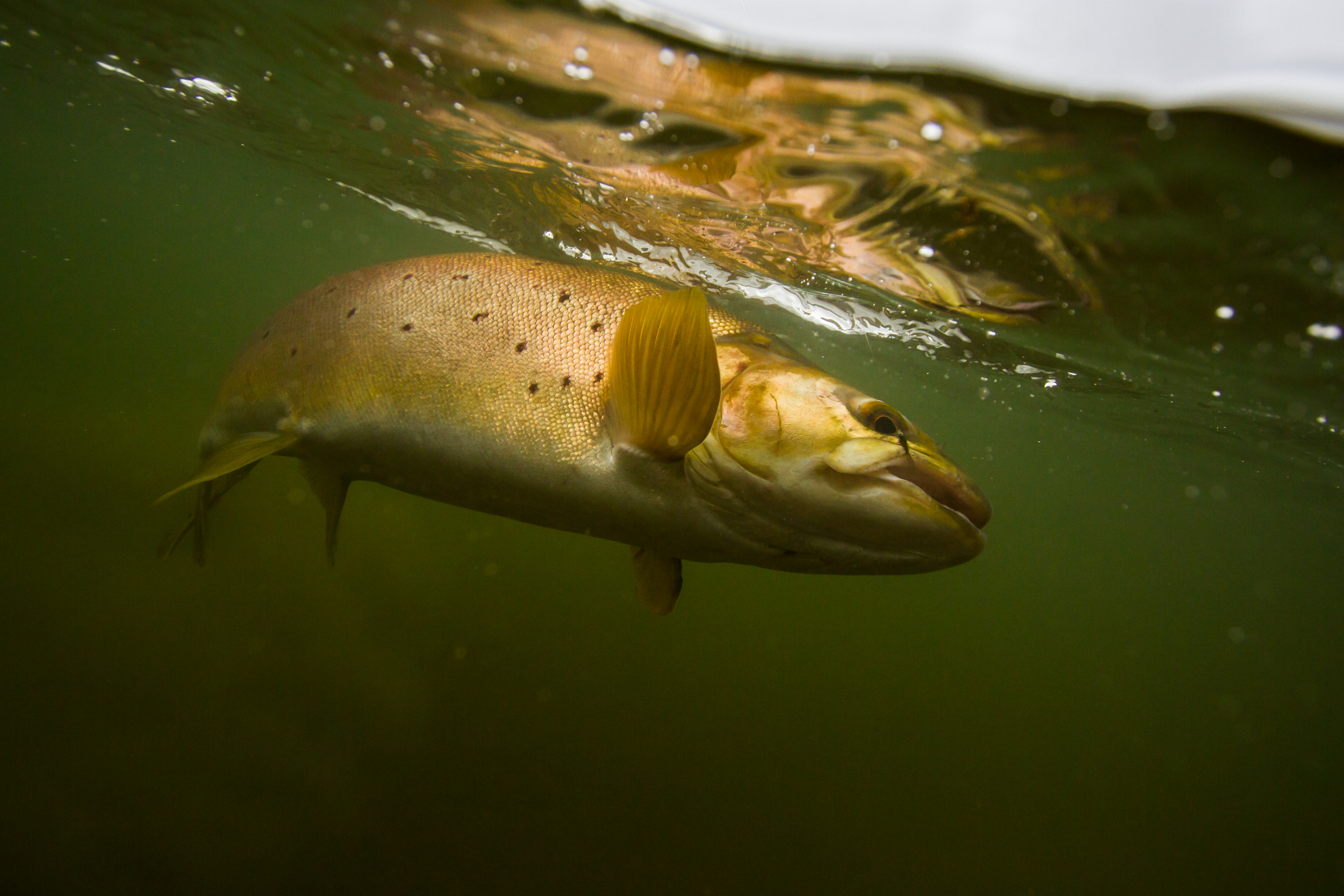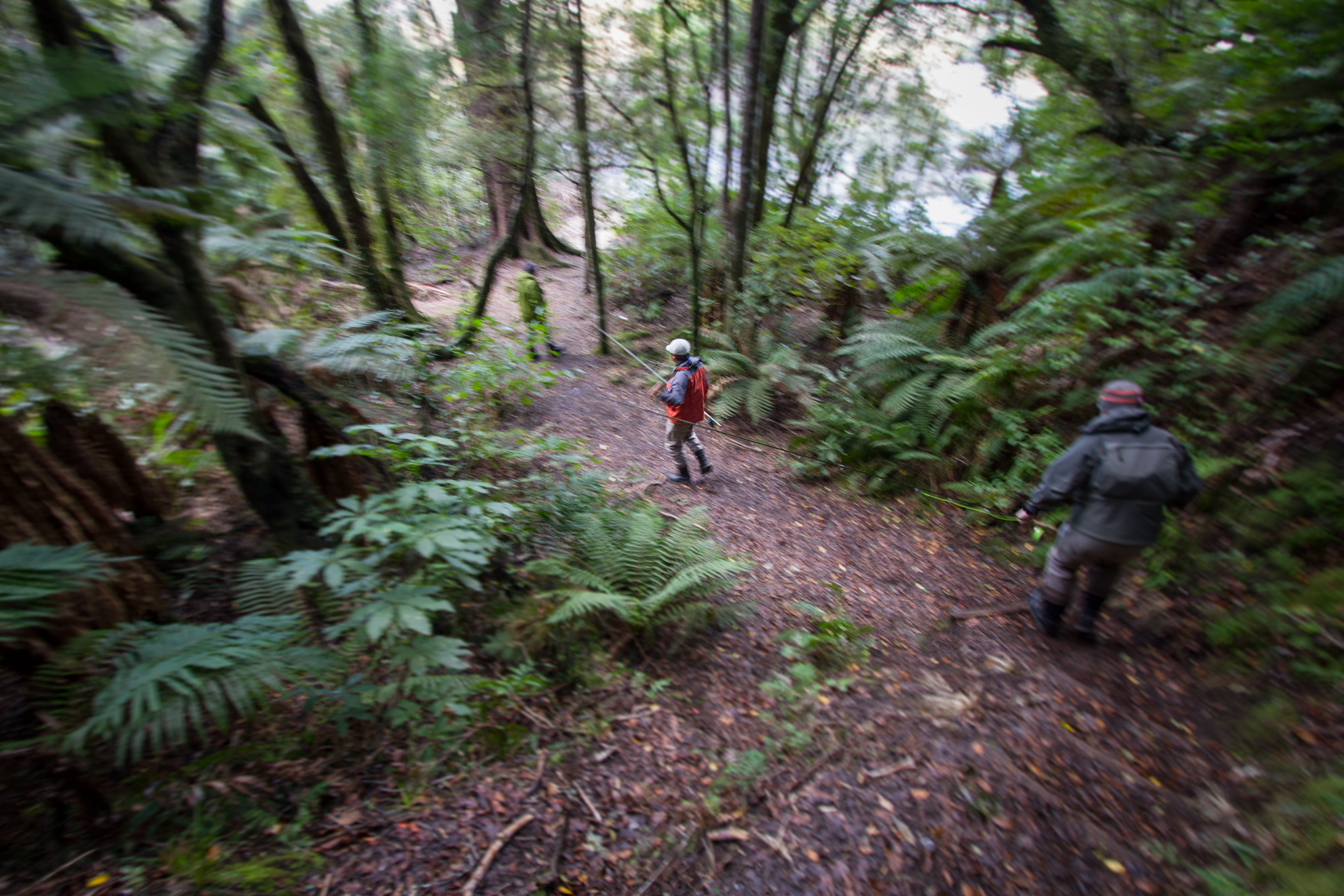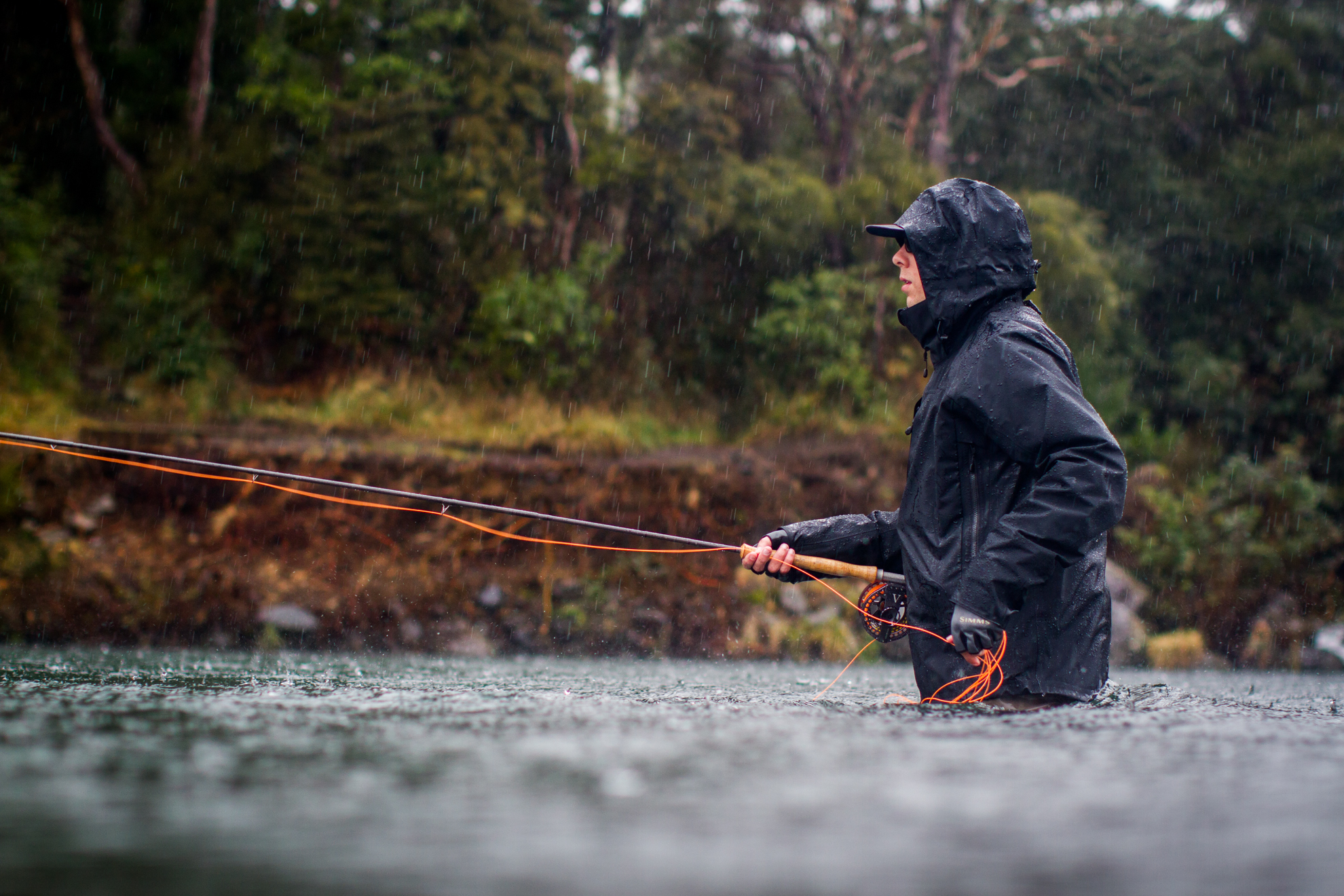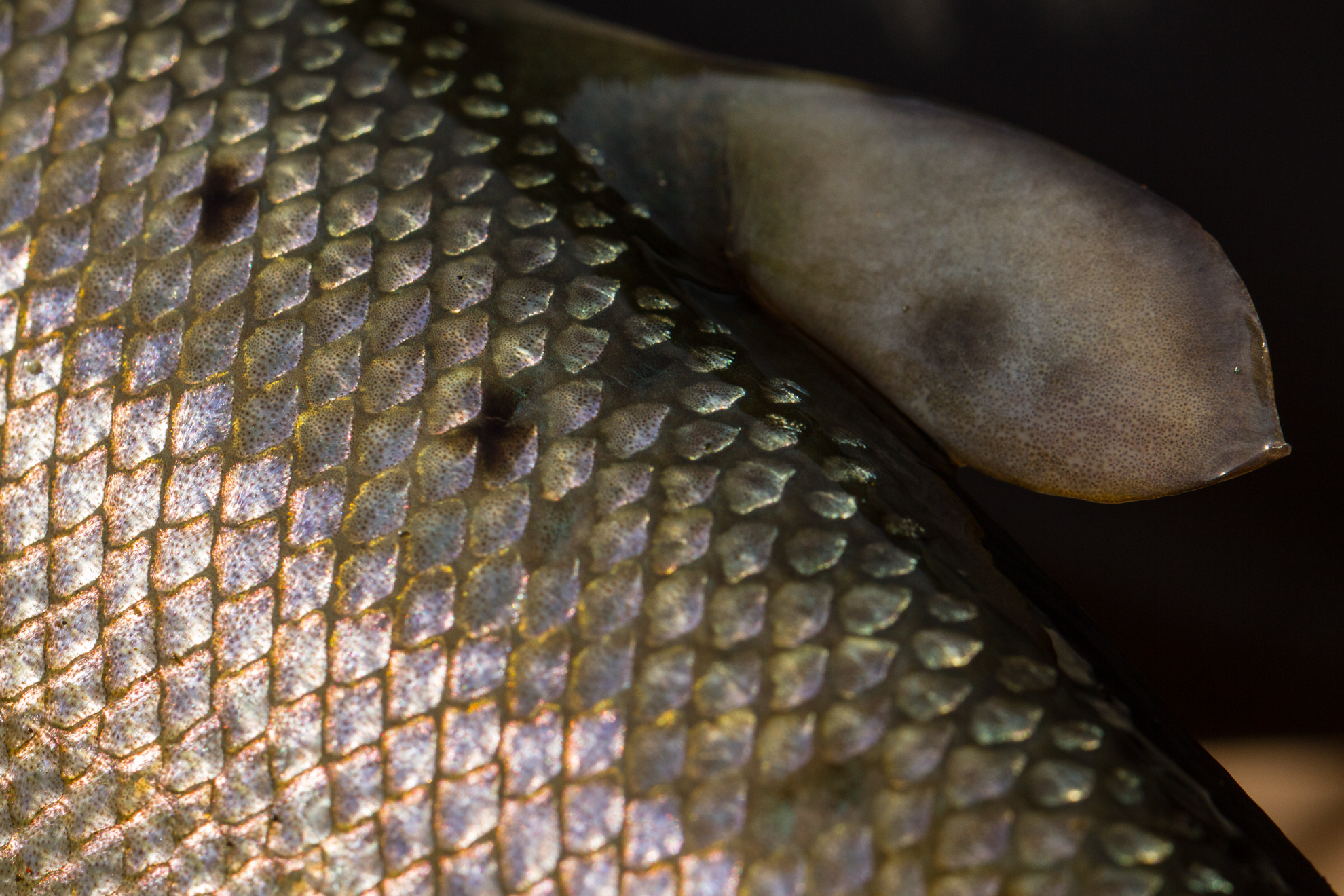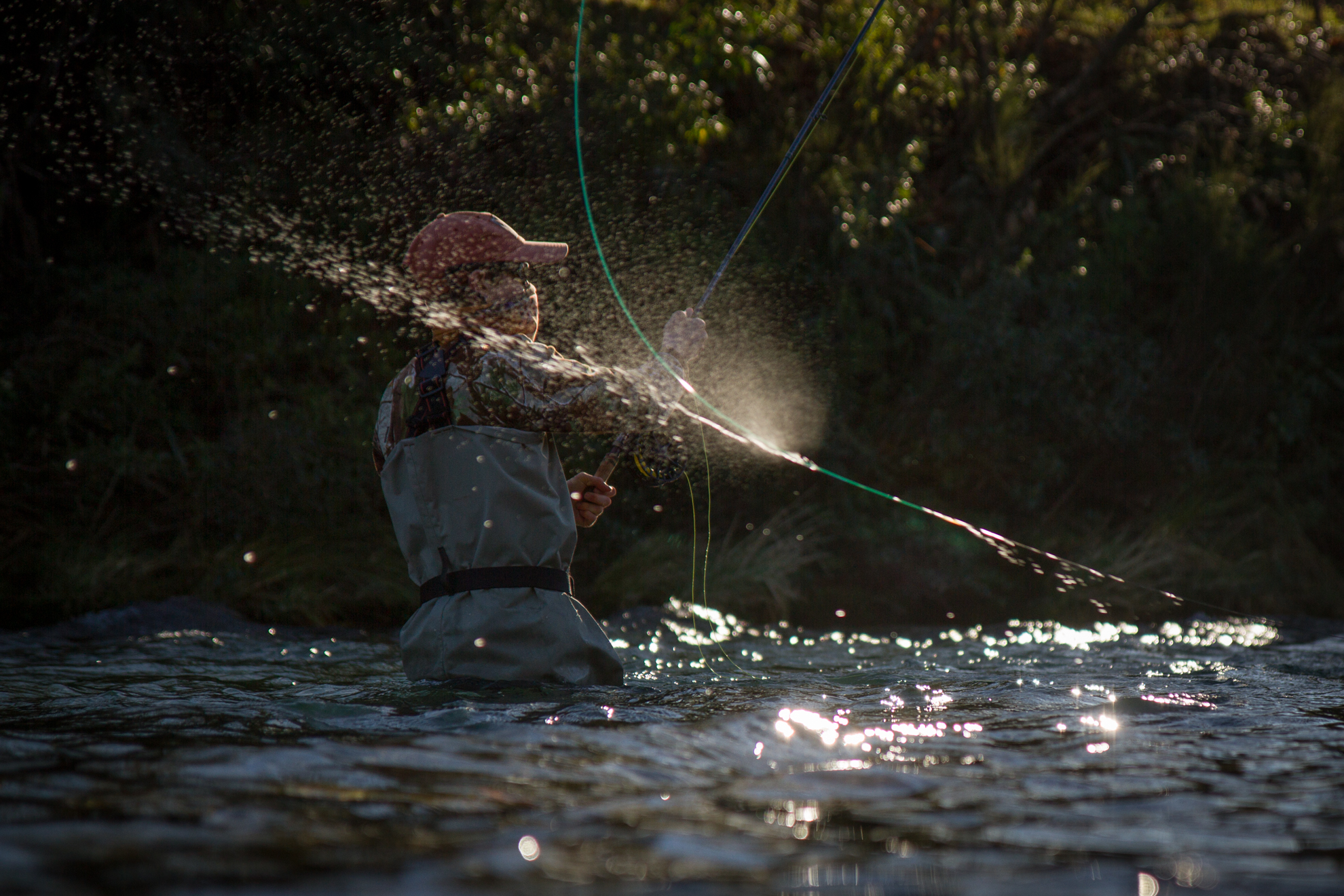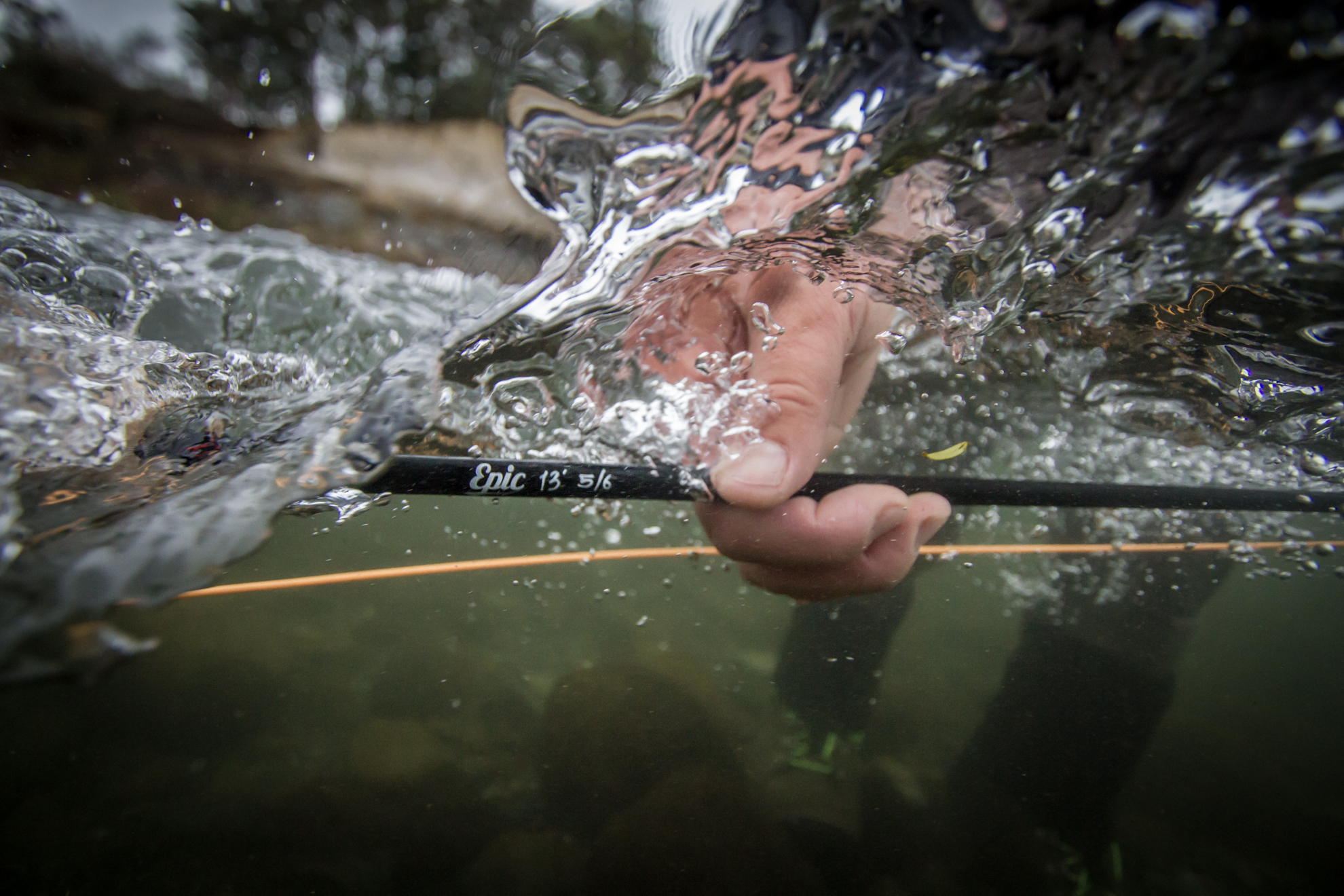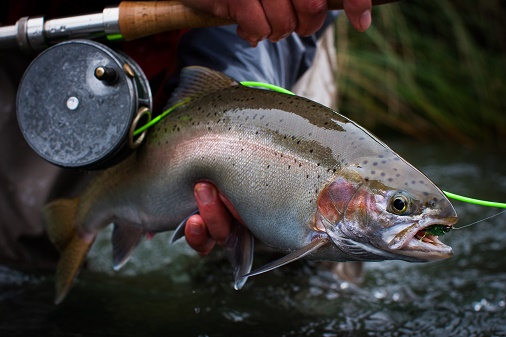 Welcome to the flyfishingninja website!
I love Fly Fishing like you do!!
The Central North Island in New Zealand is an very unique area, we can fly fish all year around chasing 100% wild Rainbow and Brown trout. Hiking into back country, hunting big trout on dry flies in summer or looking for beautifully coloured-up spawning fish on cold winter days. I'm also a passionate 2 handed Spey fishing Guide/instructor. If you would like to learn how to Spey cast, swing the flies or for the depth control... You have found the right person!!

We invite you to join us this season, learning how to Spey cast? hiking into the wilderness? Flying into back country head waters for multi day trips? Even just a day trip on the local rivers and streams.
Looking forward to seeing you soon!!
Excitement, Adventure, Achievement.